I was contacted recently by VoyageKC Magazine to give an interview in their Rising Stars series. VoyageKC's focus is to shine a spotlight on Kansas City's local artists, small business owners and entrepreneurs and I feel very fortunate to be included.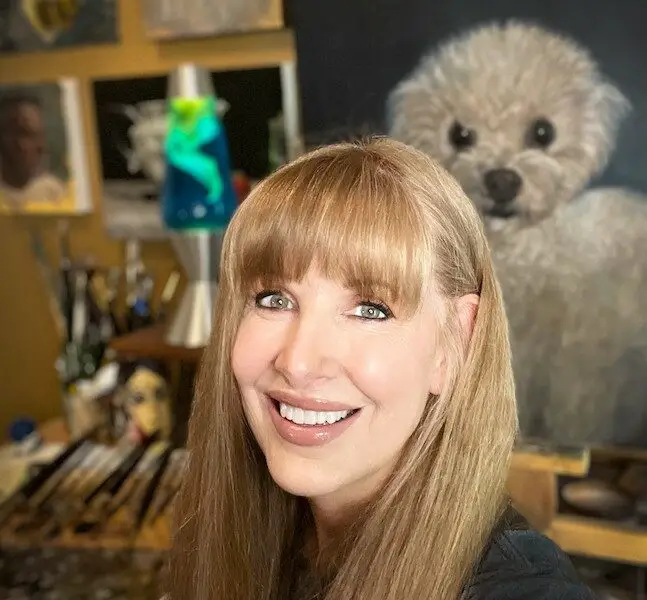 The interview includes my background as an artist, the challenges I've faced and the things that matter the most to me. It also showcases some of my portrait work. So if you would like to know more about my story, feel free to check out the link below. And if you are here to learn a little more about how I do what I do, I'll include a few links for that as well.
I'd like to thank VoyageKC for taking the time to share my story. Please spend a little time on their site to discover other local artists, business owners and entrepreneurs. We are lucky to live in such a diverse community of talent. So check out their stories – your support means everything to them.
Below is a link to the interview with VoyageKC Magazine:
Interested in more artist tips and tutorials? Here are a few you can check out:
The real focus of this website is all about learning new things as an artist. Below are a few of my tutorials featuring portraits of both a human and animal. I've also included an article with some tips and tricks I've used along the way.
How To Paint A Realistic Portrait – Avoid These 11 Mistakes!
Just want to see my work? Click the image below:
I love learning new things and painting a variety of subjects. Everything from still life to portraits of pets and people. I also dabble in a little digital work as well. I would love for you to take a look through my gallery. New things will be coming soon!