When I got my iPad, painting a realistic digital portrait was the first thing I wanted to try. As a traditional oil painter, I don't want my digital portraits to look like digital paintings. I wanted them to look like real oil paintings. In this article, I'll show you how I do it.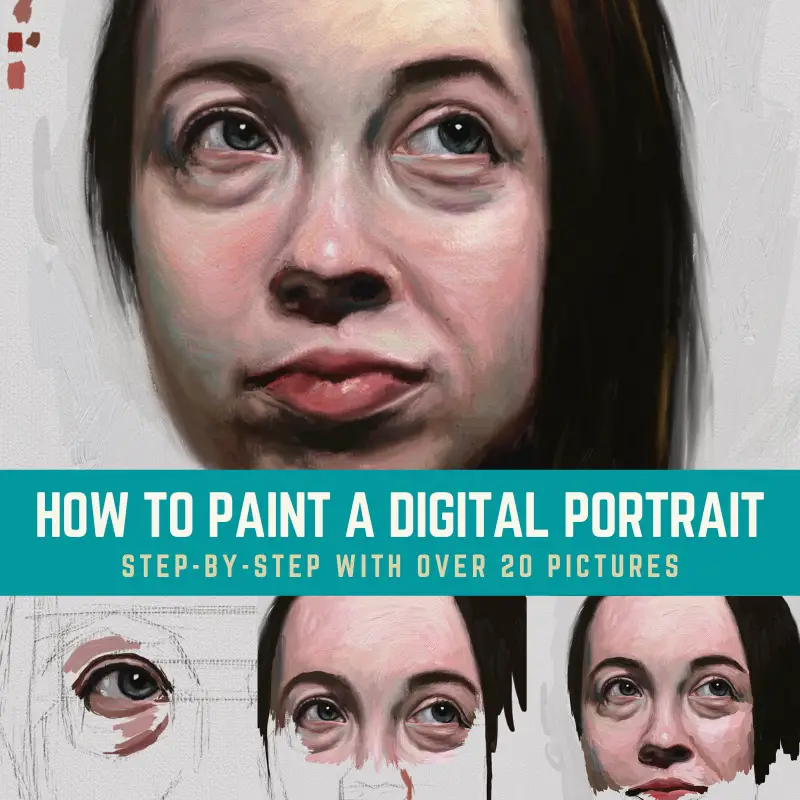 Procreate was the first program I tried, but I didn't get the results I wanted. After giving ArtRage a try, I found that painting a realistic digital portrait was much easier for me to achieve. It's a program that just seemed to work for me. I know many artists that use Procreate and other painting programs with great success.
NOTE: If you don't have a digital program to paint in, you can still follow along using whatever types of paint you have. The basics are still the same.
Continue Reading »